Original brand
The EXSA name is derived from Export South Africa SA (South Africa).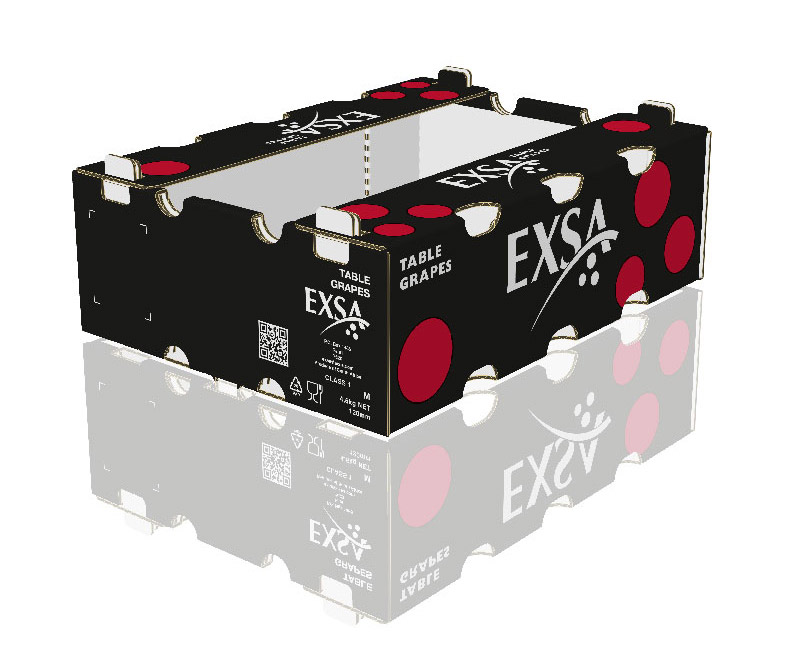 Premium brand
The EXSA gold brand was introduced as our premium quality brand in 1999.
Alternate brand
The EXSA Green brand is used mostly for our white grapes and for our exports with compostable inner packaging.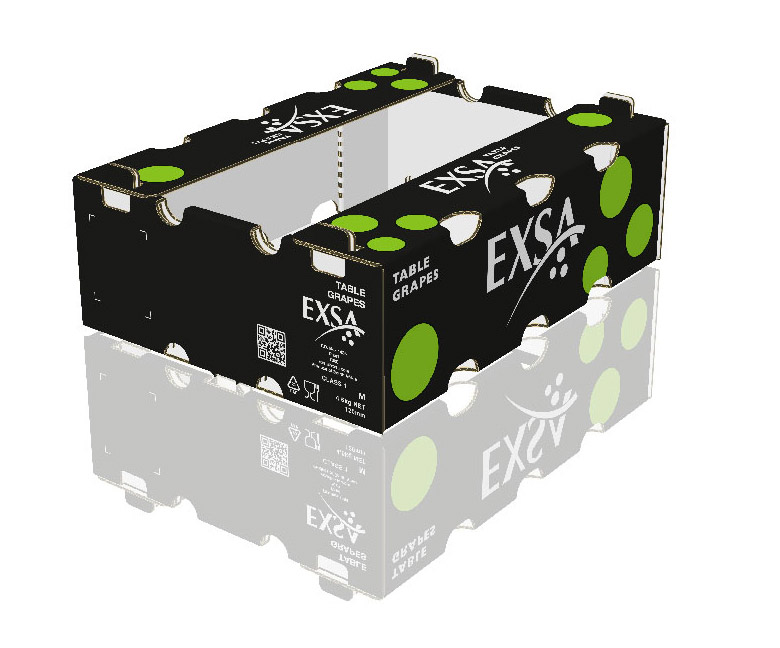 Our EXSA Brand has undergone development over the years since the company's establishment and the stack of cartons in this picture is also a general illustration of the development of our brand over time.